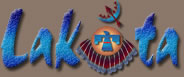 Canpe Opi
_________________________
Wounded Knee
|| The titles and captions are original. We are merely quoting them. ||
Nunpa || Two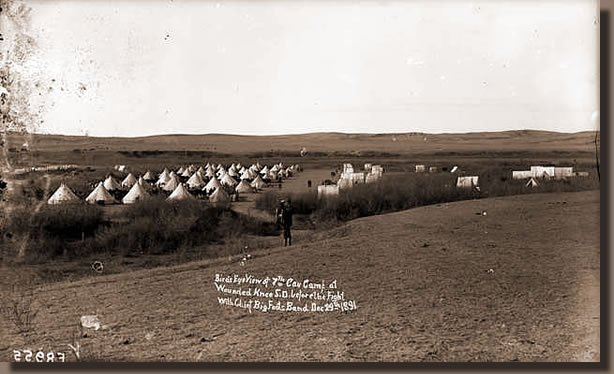 Western History/Genealogy Department, Denver Public Library
_________________________

"Bird's eye view of 7th Cav camp at Wounded Knee S.D.
before the fight with Chief Big Foot's band"

View of the U.S. Army Seventh Cavalry camp, Native American Lakota Sioux Pine Ridge Reservation, South Dakota. It shows a photographer with a camera on a rise, dozens of round wall tents with the soldiers' horses between them and the officers' smaller rectangular tents separated from the regiment.