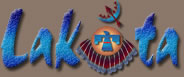 Canpe Opi
_________________________
Wounded Knee
|| The titles and captions are original. We are merely quoting them. ||
Sakowin || Seven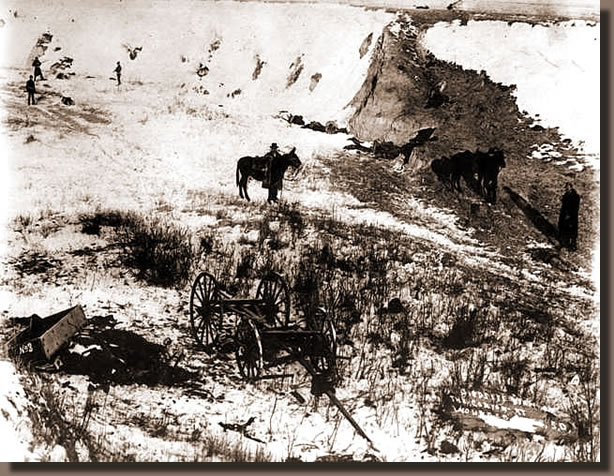 Western History/Genealogy Department, Denver Public Library
_________________________

"Bird's eye view of the canyon at Wounded Knee S.D."

The snow-covered ravine where many Native American Sioux sought shelter during the fight at Wounded Knee Creek, Pine Ridge Reservation, South Dakota. It shows frozen bodies where soldiers fired and killed from both sides of the ravine, a few men with horses, and a broken wagon.